Understand the need
Master the process
Realise the future
We design award-winning products
Here's a selection from our portfolio.
FSW Design Ltd has successfully developed innovative product solutions for over two decades. We believe sound engineering practice and creative industrial design are interdependent. This ethos has seen the company develop into an award winning design consultancy producing class leading results for the organisations and individuals that we work with.
Our clients
We work with numerous clients spanning a wide variety of market sectors.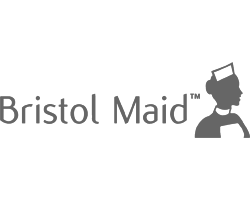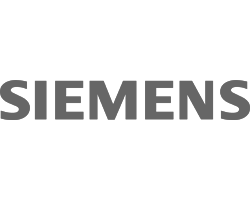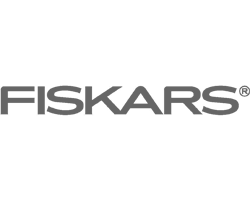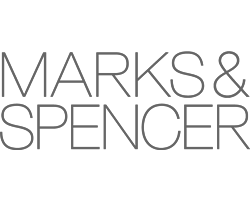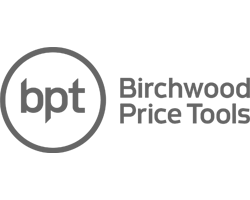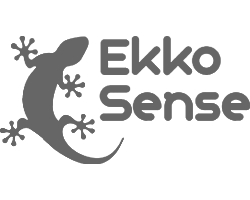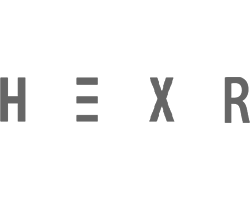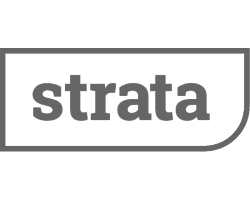 We win awards
We've won a variety of awards for our clients and we keep on doing it!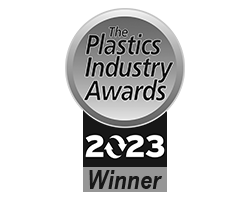 Plastics Industry Awards
Best Product Design of the Year
2023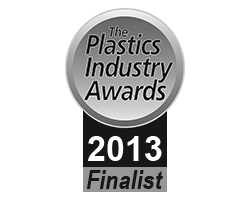 Plastics Industry Awards
Best Industrial Product Finalist
2013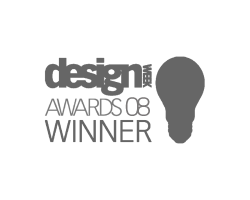 Design Week Awards
Best Industrial Product
2008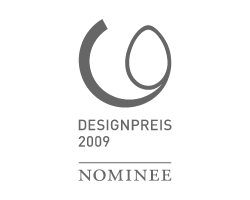 DesignPreis
Nominiert
2009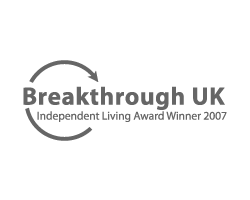 Independant Living Award
2007