We worked with a leading chemical cleaning and distribution service provider to develop an innovative chemical bottle cap system. The product makes use of a one-way valve which promotes safe use, reducing the risk of contamination, waste and pilferage. The valve ensures that chemical concentrate can only be dispensed from the attached bottle when fitted to the appropriate dilution and dispensing system, reducing the users' exposure to the hazardous chemicals. A ratcheting attachment system ensures the cap cannot be removed once fitted.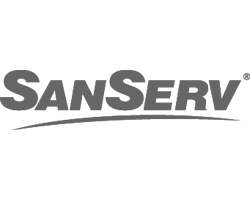 Mark Bradley Managing Director

"We have worked closely with FSW Design since 2012 and have found them to be the consummate professional in bringing an idea or concept to fruition. FSW can make it happen. They maintain the perfect balance between giving the confidence of a corporate professional without losing the personal touch. Always accessible and willing to engage with their client, they give reassurance and confidence at each stage of a project. We are happy to recommend FSW Design to anyone who is serious about product development and wants serious knowhow on their side."