Our Clients
We like to solve problems! Over the last two decades we have managed to build long-term relationships with our clients, helping them to bring to market class leading products. Whatever the scale of your business, we can help you to develop the product solutions required for business growth.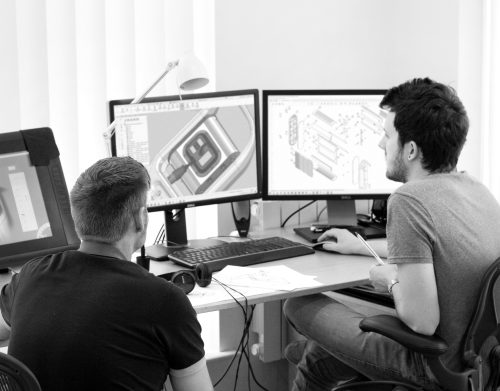 At FSW Design we offer a very personal service and pride ourselves on the long-term relationships that we develop with our clients. Since founding FSW in 1995, we have designed and taken to manufacture over 400 different products for our clients, many of which have proven to be class leading, award winning designs.  If you are looking to take your product range to the next level, FSW Design is the perfect partner to help you realise your development aspirations!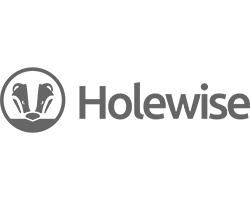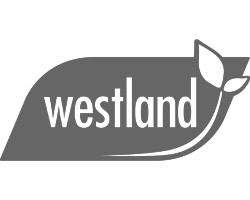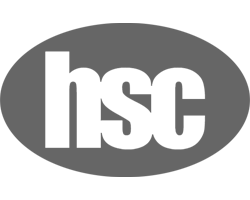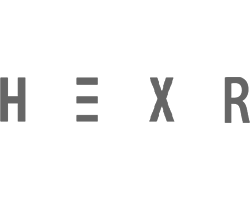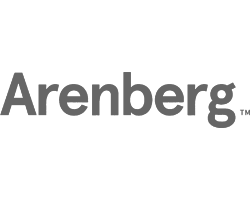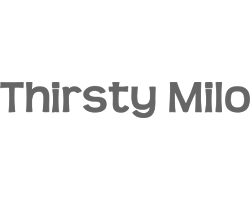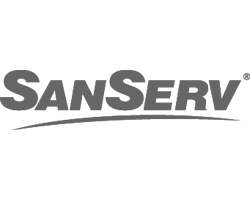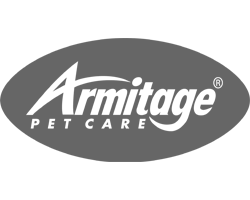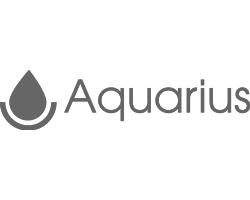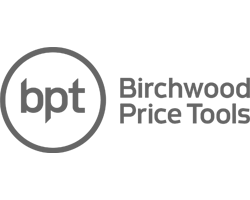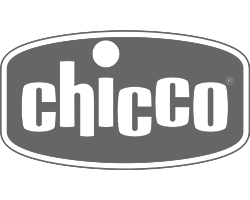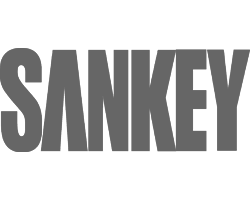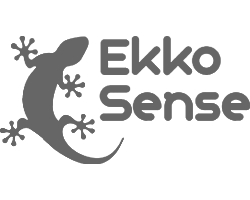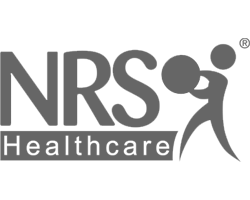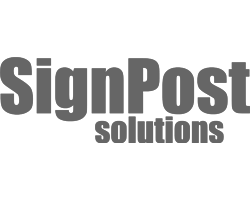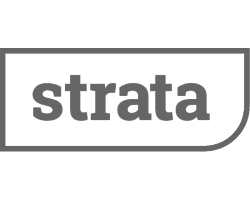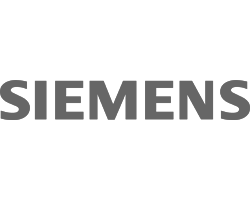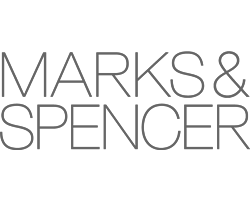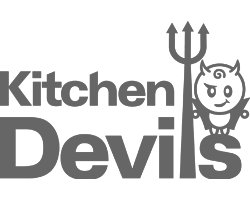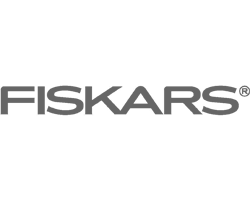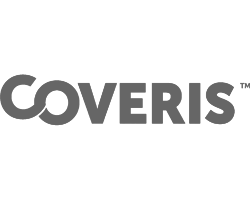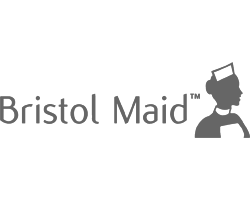 Mark Bradley Managing Director - Sanserv

"We have worked closely with FSW Design since 2012 and have found them to be the consummate professional in bringing an idea or concept to fruition. FSW can make it happen. They maintain the perfect balance between giving the confidence of a corporate professional without losing the personal touch. Always accessible and willing to engage with their client, they give reassurance and confidence at each stage of a project. We are happy to recommend FSW Design to anyone who is serious about product development and wants serious knowhow on their side."

Graham Golledge, Supply and Procurement Leader - Fiskars

Philip and his team have great knowledge of plastics, plastic technologies and metals which adds great value and debate during early design phases. Project meetings are always rewarding; you can be confident that 'your baby' it is in the hands of talented engineers that get the job done on time and on budget. Working with Philip and FSW has always been a pleasure but more importantly it is easy, rewarding and fuss free.