Our Company
We are an award-winning product design consultancy based in Nottingham, UK.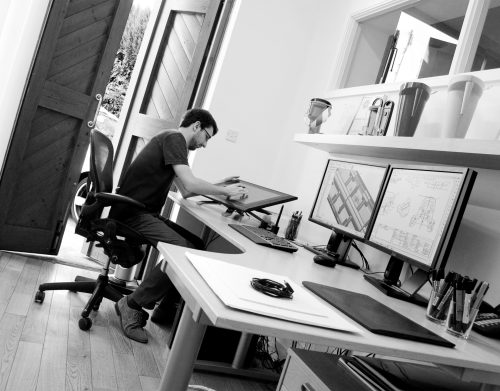 FSW Design Limited was founded over 20 years ago following the collaboration between experienced Industrial designers Philip Forrest Smith and Miles Wills. The philosophy from day one was that sound engineering practice and creative Industrial Design are interdependent.  This ethos has seen the company develop from strength to strength, always with investment in new technology and an ambition to design class-leading, award-winning solutions.
Creating a commercially successful product requires creative, technical and strategic thinking.  FSW Design Limited specialises in guiding clients through a product development programme seamlessly encompassing all of these key elements. We can tailor a project to your specific requirements. If you have a development objective, for no fee, we will produce a fully costed development plan.
_
years
Designing and developing products across a range of market sectors
_
awards
Won for our clients in numerous award categories