Your Career
We're a friendly team of professionals working from a dedicated studio and workshops in the beautiful Nottinghamshire countryside.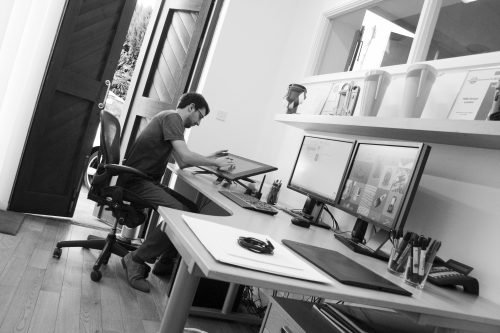 At FSW Design we offer a very personal service and pride ourselves on the long-term relationships that we develop with our clients. This is why we need friendly, driven individuals capable of working independently or as part of a team.
Working at FSW Design has huge benefits. As well as being part of an award winning design consultancy you will be responsible for your own projects, and will have the satisfaction of seeing your concepts through to production. So if you fancy a new challenge, why not browse our list of positions and maybe you will be the next addition to our growing team!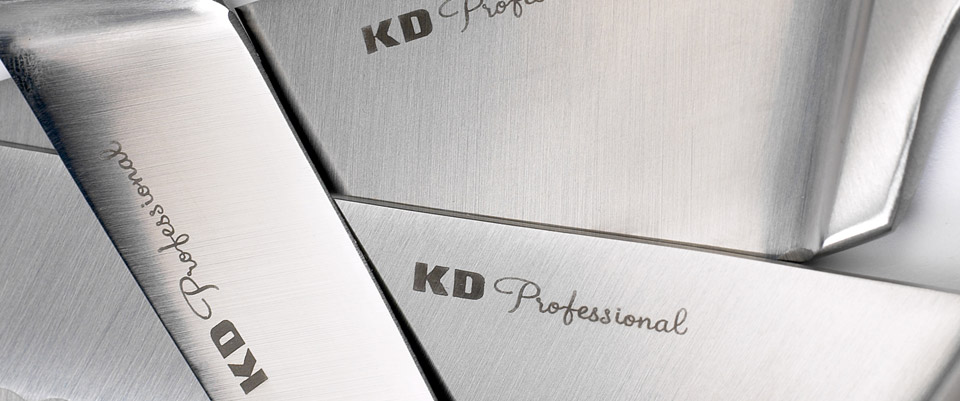 Industrial Designer
FSW Design Ltd has successfully developed innovative product solutions for over two decades. We believe sound engineering practice and creative industrial design are independent. This ethos has seen the company develop into an award-winning design consultancy producing class leading results for the organisations and individuals that we work with.
We are looking for a highly creative, experienced, Industrial designer to join our team. You will be required to work on a wide variety of design and development projects.  The successful candidate will display the ability to progress a project from concept to production.
Responsibilities
To develop products in a wide variety of market sectors from concept to production. The ability to solve complex problems by developing and evaluating options and implementing solutions.
Keep products current with new and developing trends in design, development and manufacturing.
A strong understanding and experience of manufacturing processes, particularly for plastic moulding.
Understanding of social and environmental impacts of design decisions for the product's entire lifecycle.
Essential Qualifications
Bachelor's degree in industrial design or an engineering related field required.
Proficiency with 3D CAD software, Solidworks, AutoCAD Fusion 360 strongly preferred, PTC Creo is advantageous.
Proficiency in photo-rendering using Keyshot or an equivalent package.
Proficiency in Adobe Creative Suite, particularly Illustrator, Photoshop and InDesign.
Familiarity with PC computer systems required.
Knowledge of MS Office applications, including EXCEL, Word and PowerPoint.
Expertise in design for manufacture, particularly for plastics using moulding processes.
High level of hand sketching and communication.
In depth understanding of latest manufacturing techniques and materials
Preparing toleranced 2D drawings for manufacture.
Ability to work in a team environment.
Excellent written, oral and visual communication skills.
Experience
2-3 years' experience in an industrial design position would be advantageous.
Salary: Competitive.
Deadline: Monday 5th April 2021.
No recruitment agency applications.
If interested please email your CV, portfolio and covering letter to philip@fswdesign.com.