Your Career
We're a friendly team of professionals working from a dedicated studio and workshops in the beautiful Nottinghamshire countryside.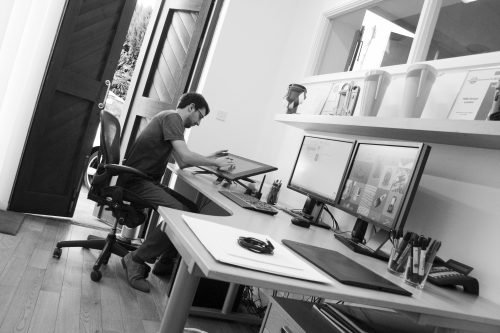 At FSW Design we offer a very personal service and pride ourselves on the long-term relationships that we develop with our clients. This is why we need friendly, driven individuals capable of working independently or as part of a team.
Working at FSW Design has huge benefits. As well as being part of an award winning design consultancy you will be responsible for your own projects, and will have the satisfaction of seeing your concepts through to production. So if you fancy a new challenge, why not browse our list of positions and maybe you will be the next addition to our growing team!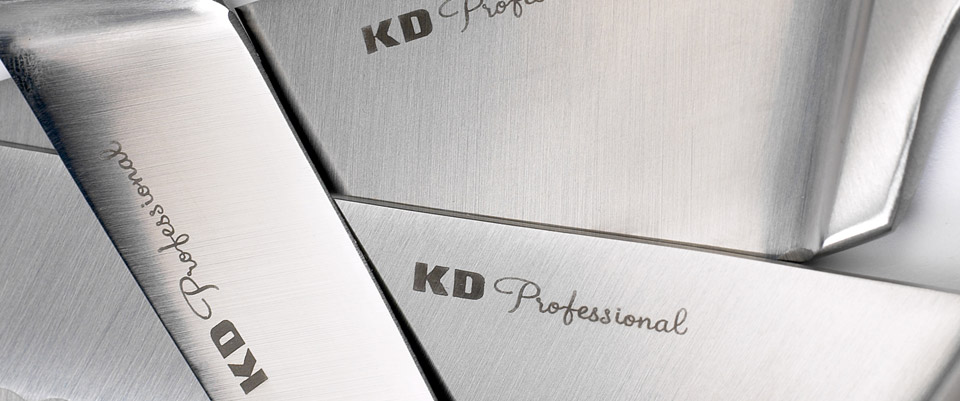 Sorry, there are no positions available at present but we are always on the look out  for talented individuals who want to work within a product development consultancy.  So if you're a student, graduate or have a couple of years under your belt please don't hesitate to contact us.