A contemporary range of knives designed for the Kitchen Devils brand.  The styling conveys a high quality professional image.  Ergonomic improvements were established through a programme of prototyping and user trials.  The project was fully supported by a marketing campaign including the creation of an animated promotional video to launch the range.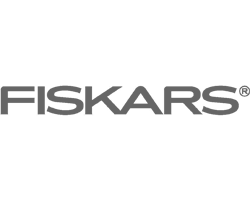 Graham Golledge, Supply and Procurement Leader

Philip and his team have great knowledge of plastics, plastic technologies and metals which adds great value and debate during early design phases. Project meetings are always rewarding; you can be confident that 'your baby' it is in the hands of talented engineers that get the job done on time and on budget. Working with Philip and FSW has always been a pleasure but more importantly it is easy, rewarding and fuss free.