Your Career
We're a friendly team of professionals working from a dedicated studio and workshops in the beautiful Nottinghamshire countryside.
At FSW Design we offer a very personal service and pride ourselves on the long-term relationships that we develop with our clients. This is why we need friendly, driven individuals capable of working independently or as part of a team.
Working at FSW Design has huge benefits. As well as being part of an award winning design consultancy you will be responsible for your own projects, and will have the satisfaction of seeing your concepts through to production. So if you fancy a new challenge, why not browse our list of positions and maybe you will be the next addition to our growing team!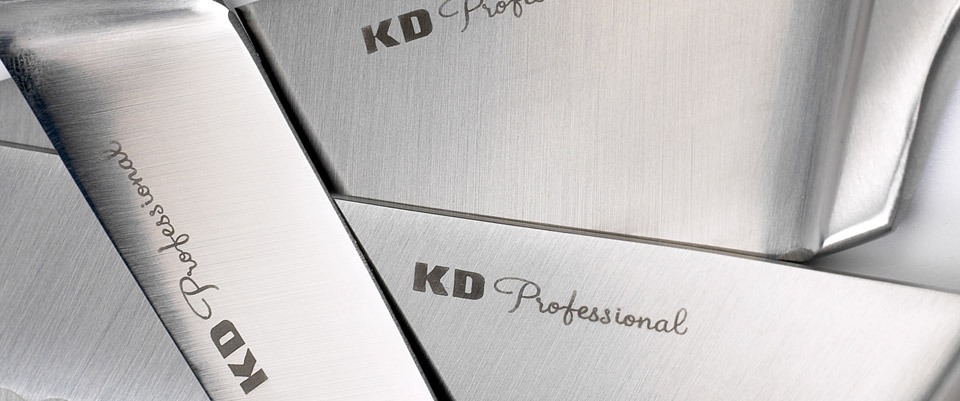 Type
12 months (potential to extend)
Closing date
31st March 2018
FSW are looking for a hard working, enthusiastic placement student to work within the product design team.  During the placement, the student will gain experience in all aspects of product development.  They will be expected to produce concept sketch work, develop ideas on 3D CAD and detail designs so that they are suitable for manufacture.  The student will have opportunity to work on live projects and gain a real world experience of commercial Industrial design.
Ideally the student should have good sketching skills and be proficient in using Photoshop and Illustrator.  A good knowledge of modelling in SoildWorks and Keyshot rendering software is advantageous, but not essential.
As well as high level creative and presentation skills, the ideal candidate should have sound engineering knowledge and the ability to apply this to solve practical design problems.
The role will also cover promoting the business on social media, blogs, twitter and Facebook, to increase the online presence of the company. As part of this placement year the candidate will be looking at new product development opportunities for the FSW Design's brand, this will involve some simple research and blue sky conceptualization.
Potential support for final year major project costs.
Contact
Philip Forrest-Smith